Healthier Waffle Dogs
During the last couple of weeks, the weather remained pleasantly warm in the low to mid 80's.  It's the exact kind of weather to make me think of home.  Warm sunshine, light breezes…make me feel like having… a waffle dog!
KC drive-in, now closed, was the place to go for a classic KC waffle dog and shake. Although the drive-in is gone, they still do parties, fundraisers and special events. Their waffle dogs are made in a special waffle iron machine that cooks them in smooth rectangular shapes. You can read all about it and see great pictures on their facebook page.
Since we don't have one of those lovely, special machines, and are quite far away,we'll just see what we can come up with.
Recipe courtesy of Lori Ikeda - www.guavarose.com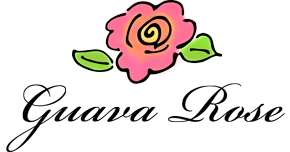 Rating
View Rating(1)
Already Voted! | 1 people have saved this recipe
Prep Time: 12 | Cook Time: 15 | Ready In: 27
8 Nitrate free hot dogs
8 Slices white, whole grain bread
Whole grain waffle batter for six (4") waffles, prepared according to box directions
3-4 T. pure maple syrup or honey
16 sturdy wooden toothpicks
Cooking Process: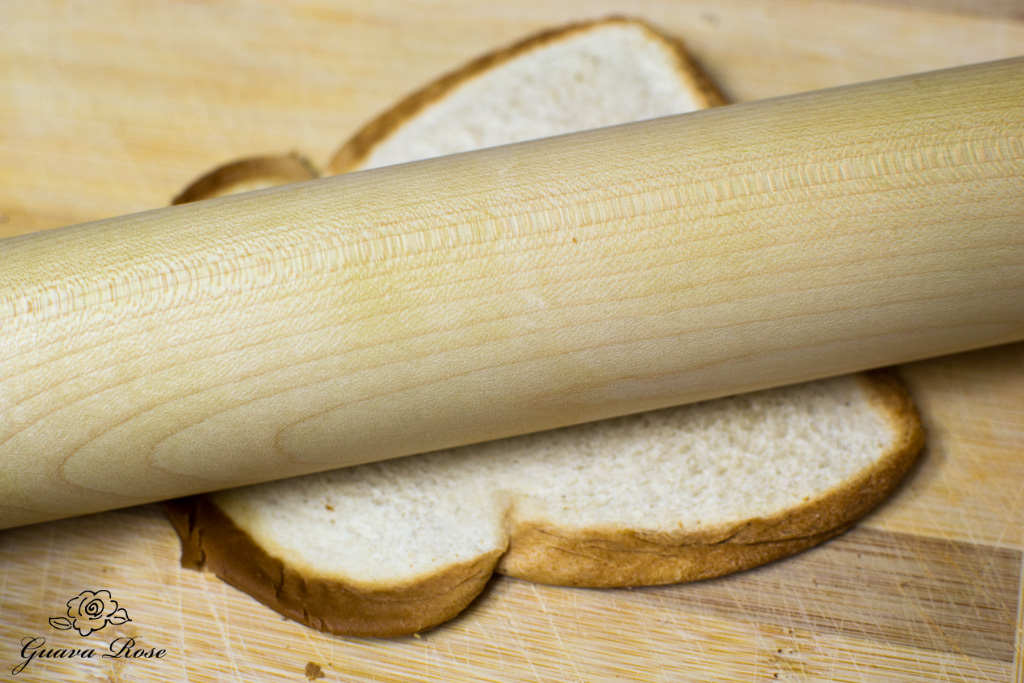 Preheat waffle iron. If using a combination waffle iron/grill, use waffle setting.
Use a rolling pin to flatten out the bread slices as much as possible. Roll each hot dog up in a slice of flattened bread, securing the ending edge with two toothpicks, placed about 3" apart, through the hot dog.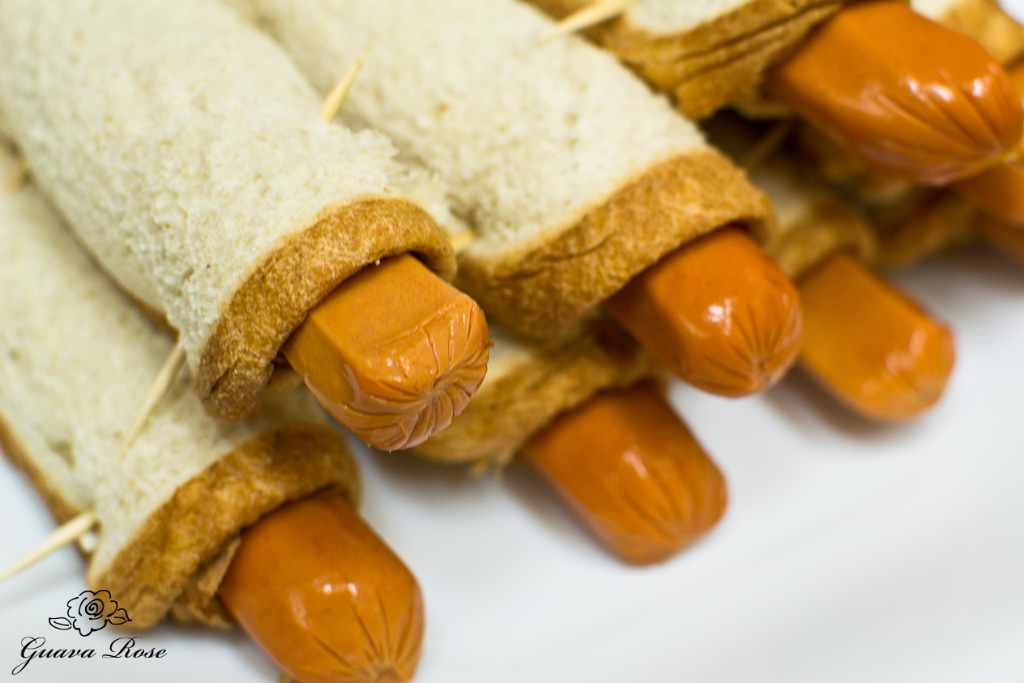 Whisk the maple syrup or honey into the waffle batter. Using tongs, dip and coat each wrapped hot dog in the batter and place onto the waffle iron. For a standard 4-square waffle iron, cook about three at a time to give each plenty of room. Close the lid and press down gently intermittently. It will take about 5 minutes for the waffle to be cooked and crispy, and the hot dog to be hot.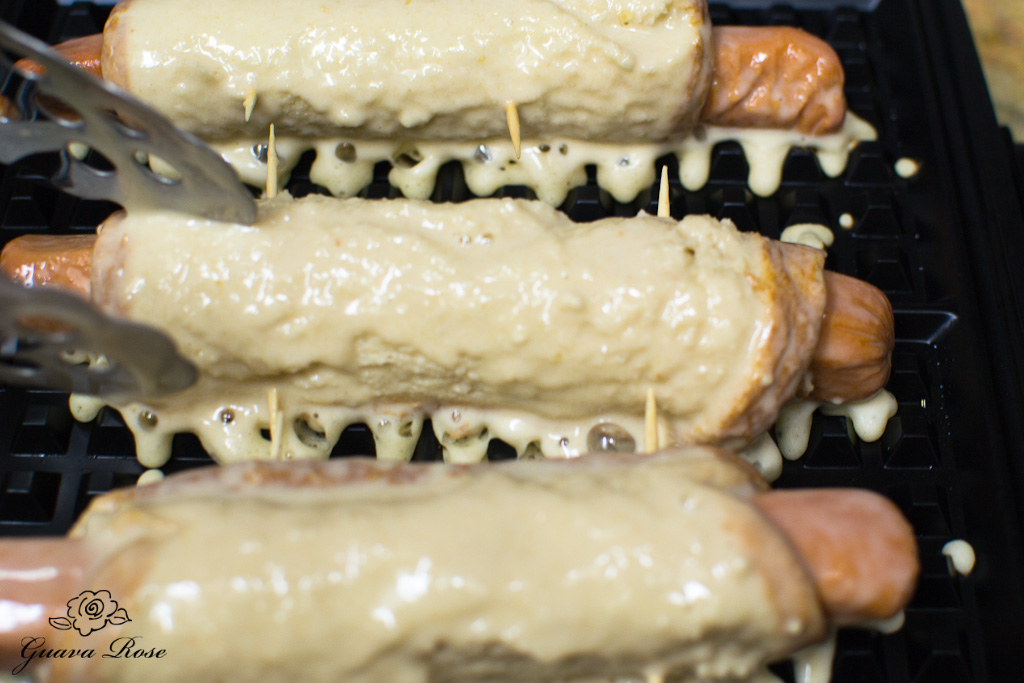 Repeat with the remaining hotdogs. Remove all toothpicks before serving. Serve hot, with ketchup and mustard.
Note: If possible, use a combination waffle iron/panini grill that has interchangeable cooking plates, and a floating hinge to accomodate the thickness of the waffle dogs. Using the bumpy waffle plates instead of the smooth panini plates will result in a greater surface area that gets cooked and crispy.
User Reviews
view all rating
Reviewed on: Aug 15, 2013 By
❤
Comments: