Simple Pork & Eggplant
We are fortunate that our god daughters yard is bountiful with Japanese eggplant.This is a favorite simple and quick dish of ours making use of the beautiful eggplant.Make it as spicy as you like adding your favorite oriental hot sauce. Serve with steamed rice or over your favorite noodles.
Rating
View Rating(1)
Already Voted! | 4 people have saved this recipe
Prep Time: 10 minutes | Cook Time: 10 minutes | Ready In: 20 minutes
3 TB vegetable oil
1 ½ lb. ground pork
½ medium onion, chopped
2 medium Japanese eggplant, thinly sliced
1 TB cornstarch mixed with 3 TB water
Sauce:
6 TB oyster sauce
2 TB chili bean paste, as desired
4 TB brown sugar
4 TB Aloha shoyu
2 tsp. ginger, grated
1 tsp. sesame seed oil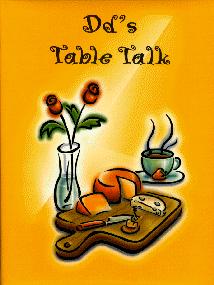 Cooking Process:
In a skillet or wok over medium high heat; stir fry pork, onion and eggplant in oil until pork is cooked through. In a small mixing bowl, combine sauce ingredients. Add into skillet. Cook 1-2 minutes. Stir in cornstarch slurry until slightly thickened. Serves 4.
User Reviews
view all rating
Reviewed on: Aug 1, 2015 By
My husband and I love this recipe.I make it about once a month
Comments: